1,808 square feet of living space
2 to 4 bedrooms
Intimate outdoor terrace measuring 20 x 13 feet
Discover everything
this project has to offer
2 to 4 bedrooms
2 to 3 bathrooms
Models starting at 1,808 sq. ft. of living space
9-foot ceilings on the ground floor
Private double garage
Fully finished basement
Intimate outdoor terrace measuring 20 x 13 feet
Turnkey and without exterior maintenance
Free access to Espace Tonik
Price starting at $523,000 + tax
Capella
Habitations Pilon & Prével Alliance
Single-family homes

Capella
Habitations Pilon
Single-family homes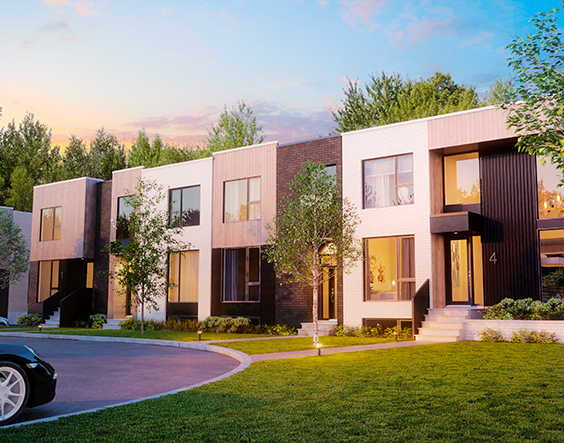 Capella
Habitations Pilon & Prével Alliance
Townhouses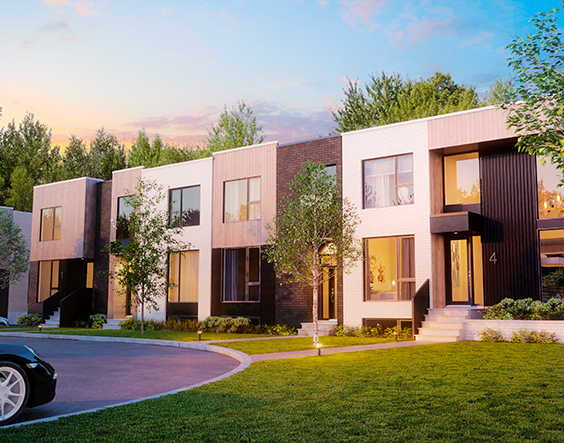 Capella
Habitations Pilon
Townhouses

Capella
Habitations Pilon & Prével Alliance
Semi-detached homes

Capella
Habitations Pilon
Semi-detached homes

Ambiance Nature
Construction ambiance nature Sainte-Julie Inc.
Condos

Ambiance Nature
Construction ambiance nature Sainte-Julie Inc.
Condos

Béacité DUO
Maisons Pépin
Single-family homes

Béacité DUO
Maisons Pépin
Single-family homes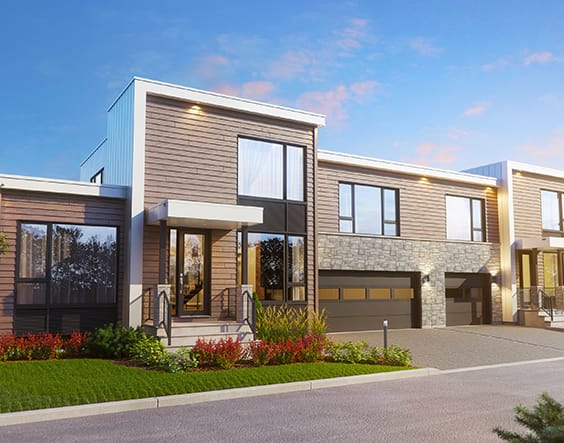 100% sold
Lumicité Nature
Lumicité
Maisons nature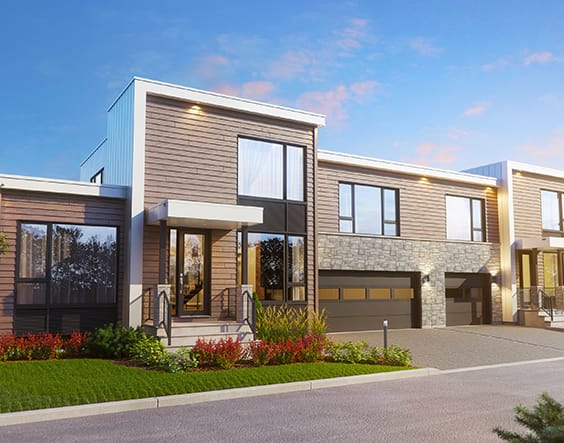 Lumicité Nature
Lumicité
Maisons nature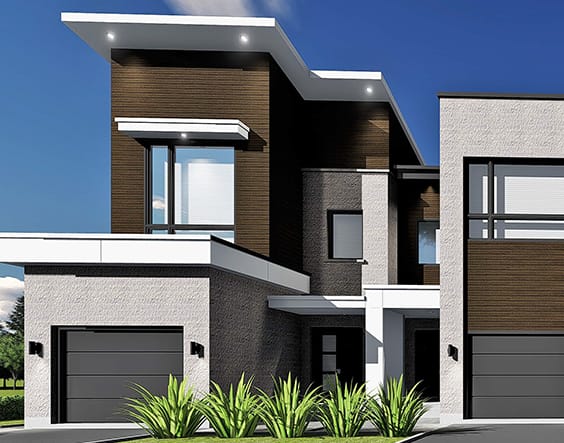 100% sold
Béacité Villa
Maisons Pépin
Townhouses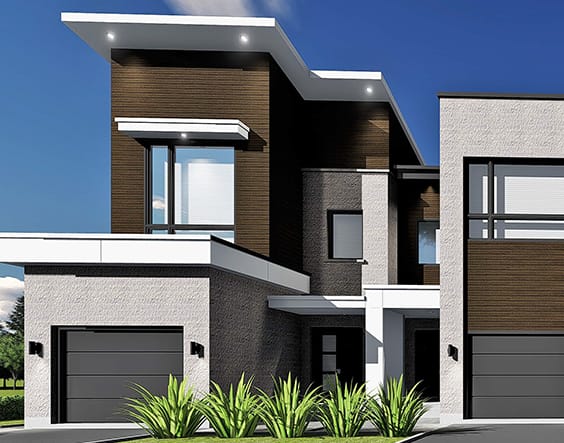 Béacité Villa
Maisons Pépin
Townhouses

100% sold
Béacité Luxe
Maisons Pépin
Single-family homes
Béacité Luxe
Maisons Pépin
Single-family homes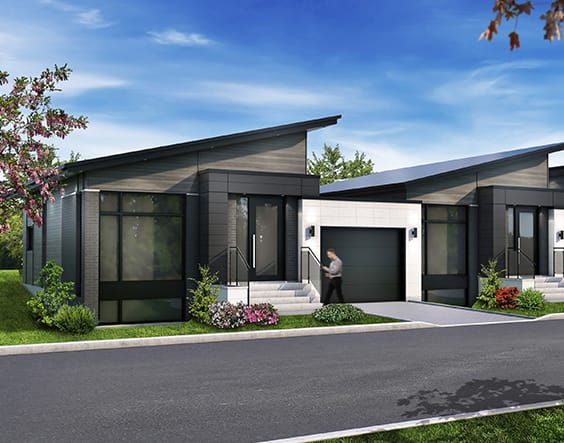 100% sold
Parcours du Golf
Habitations Fontaine Inc.
Single-family homes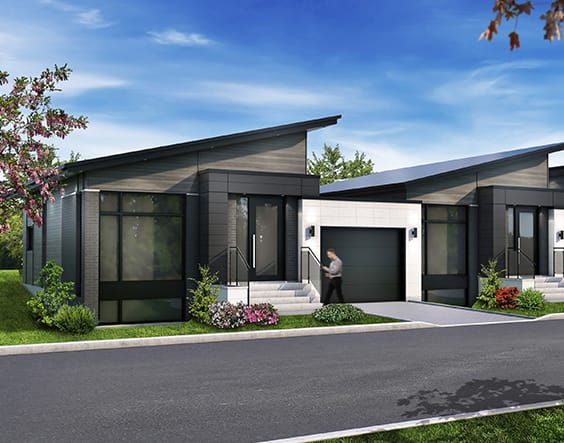 Parcours du Golf
Habitations Fontaine Inc.
Single-family homes

Sales office
Capella
450 324-2222
64 Avenue des Pionniers
Sainte-Julie, Quebec
J3E 0H4
[email protected]
Monday to Friday: 1 p.m. to 7 p.m.
Saturday and Sunday: 11 a.m. to 5 p.m.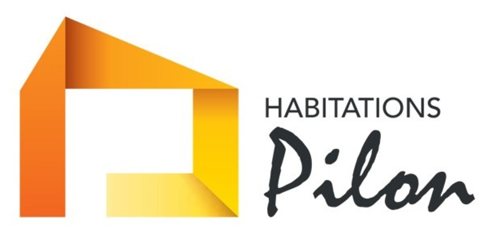 Habitations Pilon
Habitations Pilon is a family-owned business whose owners have been working in the construction industry for over 30 years. Their team of passionate professionals has earned high recognition throughout the industry, including the highest honours from the APCHQ: Maître Constructeur Diamant. This title is awarded for 25 consecutive years of customer satisfaction ratings above 97%.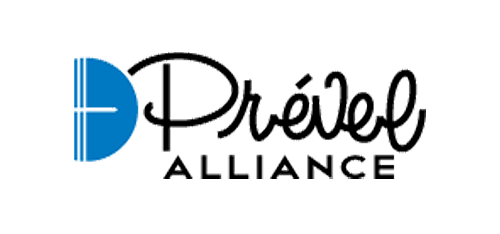 Prével Alliance
In partnership with real estate developers and builders who share their values and philosophy, Prével Alliance carries out projects outside downtown Montreal and offers a variety of great living environments for families, couples and single people alike. Prével is a real estate developer with over 40 years of experience. This company currently holds a broad range of products and projects within the area. Prével's great attention to detail, constant quest for design innovation, and responsive client focus have shaped its reputation and its position as an industry leader.