41 urban housing units
Customizable modular units
High-end materials and finishes
Discover everything
This project has to offer
Flat roofs – rainwater harvesting system
Private yard
Innovative turnkey concept with no exterior maintenance worries
View of surrounding nature, river or golf course
Capella
Habitations Pilon & Prével Alliance
Single-family homes

Capella
Habitations Pilon
Single-family homes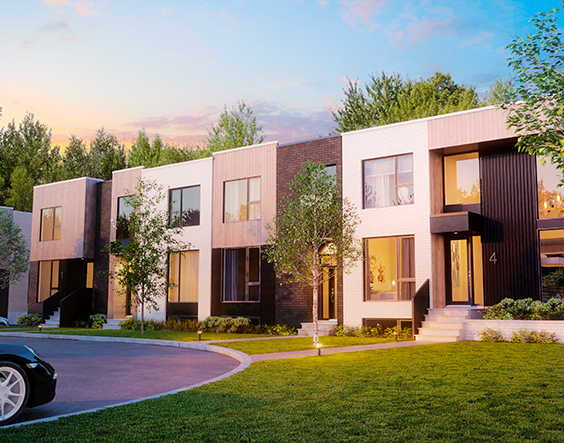 Capella
Habitations Pilon & Prével Alliance
Townhouses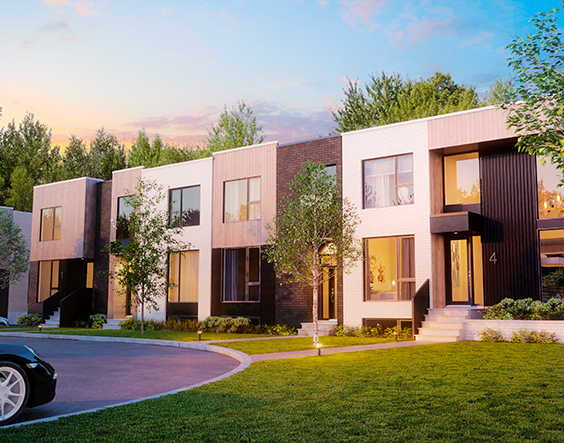 Capella
Habitations Pilon
Townhouses

Capella
Habitations Pilon & Prével Alliance
Semi-detached homes

Capella
Habitations Pilon
Semi-detached homes

Ambiance Nature
Construction ambiance nature Sainte-Julie Inc.
Condos

Ambiance Nature
Construction ambiance nature Sainte-Julie Inc.
Condos

Béacité DUO
Maisons Pépin
Single-family homes

Béacité DUO
Maisons Pépin
Single-family homes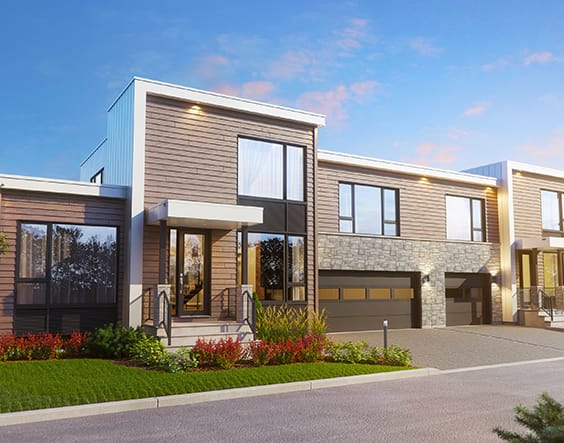 100% sold
Lumicité Nature
Lumicité
Maisons nature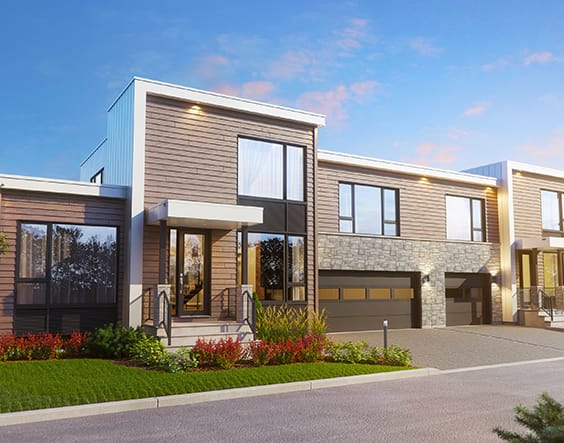 Lumicité Nature
Lumicité
Maisons nature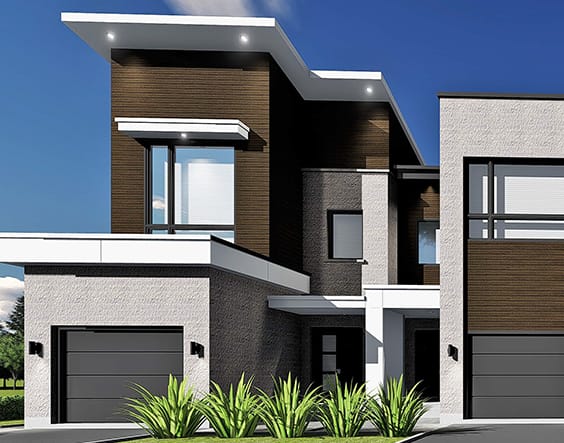 100% sold
Béacité Villa
Maisons Pépin
Townhouses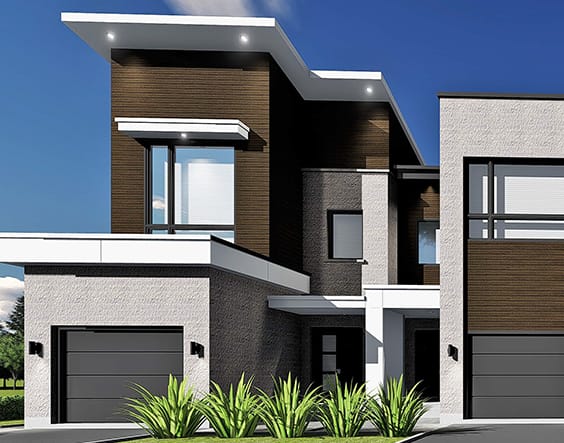 Béacité Villa
Maisons Pépin
Townhouses

100% sold
Béacité Luxe
Maisons Pépin
Single-family homes
Béacité Luxe
Maisons Pépin
Single-family homes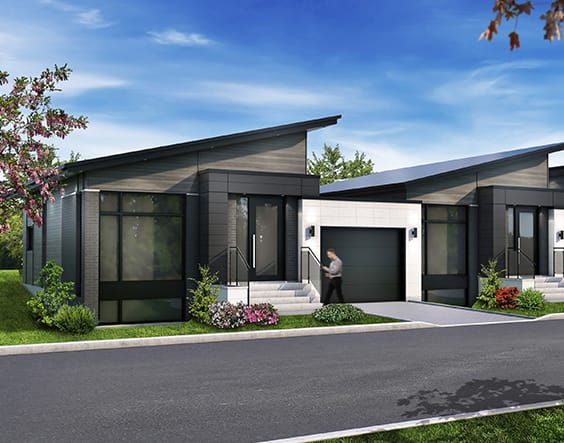 100% sold
Parcours du Golf
Habitations Fontaine Inc.
Single-family homes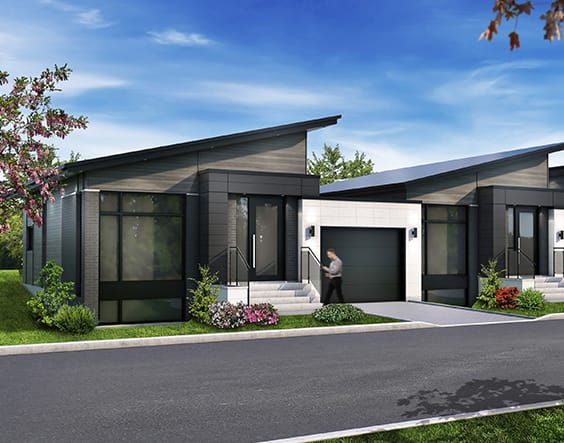 Parcours du Golf
Habitations Fontaine Inc.
Single-family homes

Sales office
Lumicité Nature
514 755-7600
355 Narbonne Street, Sainte-Julie, Quebec, J3E 0E9
Exit 105 on Highway 20 / Take Chemin du Golf and follow the directions
[email protected]
Tuesday to Friday: 1:30 p.m. to 4:30 p.m
Saturday and Sunday: 11:30 a.m. to 4:30 p.m
Lumicité
We are a young and dynamic real estate company experiencing continued growth in residential housing, especially on Montreal's South Shore. Our team of experienced professionals foster an innovative approach and offer unmatched after-sales service. Whether building a condo or a house, we attend to the smallest details, from the structure all the way to the finishes. We are constantly developing new concepts to offer high-quality, trendy and stylish housing units. Our offices are located in the very heart of our developments to enable us to maintain direct contact with our clients.