Large windows
9 ft ceiling on ground floor
Possibility of 2 to 4 bedrooms
Discover everything
this project
has to offer
Townhouse with 2 to 3 floors + Basement
Surface area of ​​2018 sq. ft. + basement + garage
Single garage, double entrance
9 ft ceiling on ground floor
Several lots with no rear neighbors
Possibility of swimming pool and spa
Option of mezzanine and roof terrace
Cathedral ceiling option in the dining room
Central air conditioning, gas heating
Several choices of standard interior finish
Large windows
Capella
Habitations Pilon & Prével Alliance
Single-family homes

Capella
Habitations Pilon
Single-family homes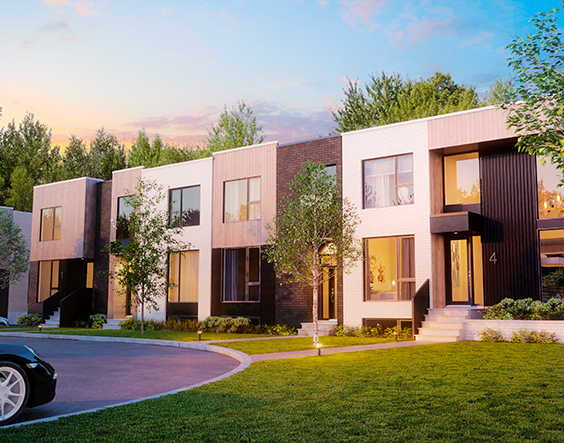 Capella
Habitations Pilon & Prével Alliance
Townhouses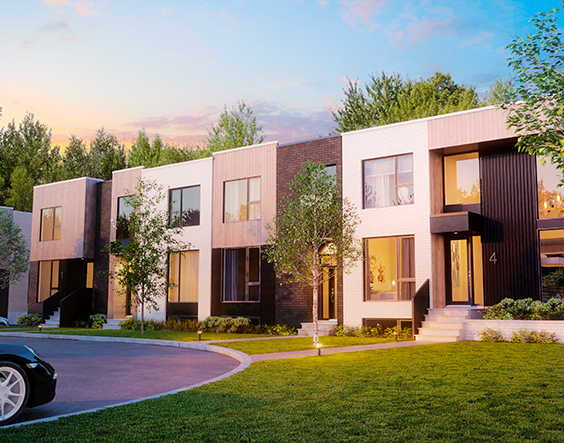 Capella
Habitations Pilon
Townhouses

Capella
Habitations Pilon & Prével Alliance
Semi-detached homes

Capella
Habitations Pilon
Semi-detached homes

Ambiance Nature
Construction ambiance nature Sainte-Julie Inc.
Condos

Ambiance Nature
Construction ambiance nature Sainte-Julie Inc.
Condos

Béacité DUO
Maisons Pépin
Single-family homes

Béacité DUO
Maisons Pépin
Single-family homes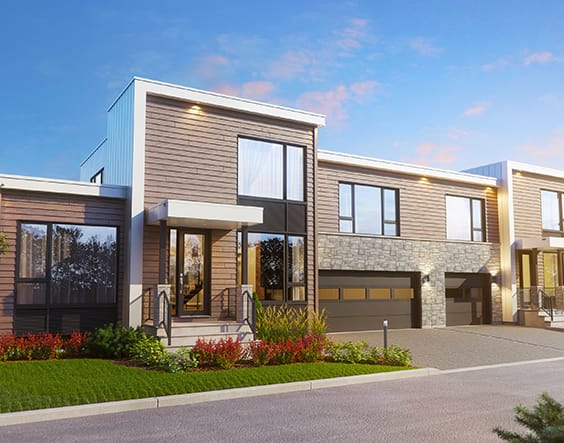 100% sold
Lumicité Nature
Lumicité
Maisons nature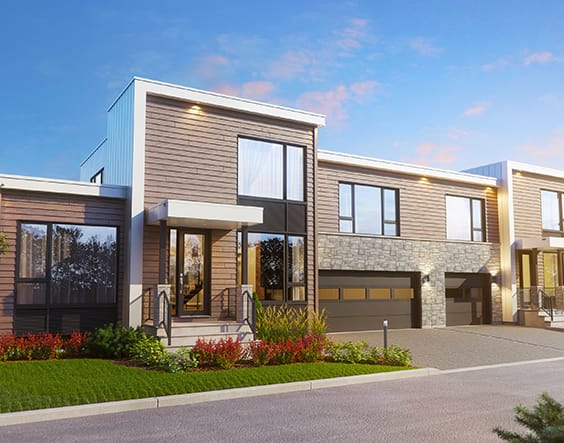 Lumicité Nature
Lumicité
Maisons nature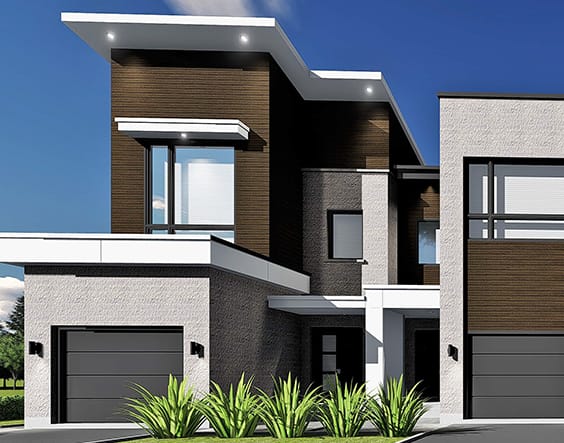 100% sold
Béacité Villa
Maisons Pépin
Townhouses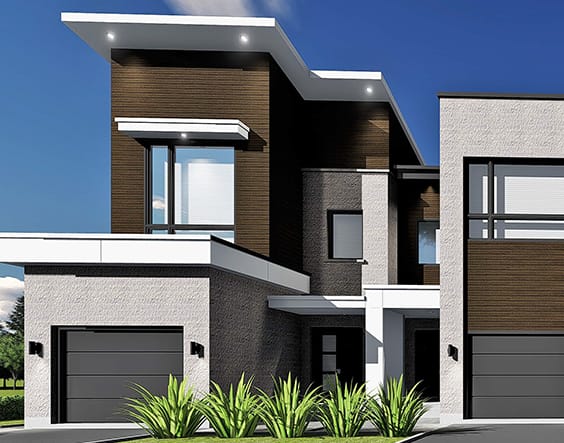 Béacité Villa
Maisons Pépin
Townhouses

100% sold
Béacité Luxe
Maisons Pépin
Single-family homes
Béacité Luxe
Maisons Pépin
Single-family homes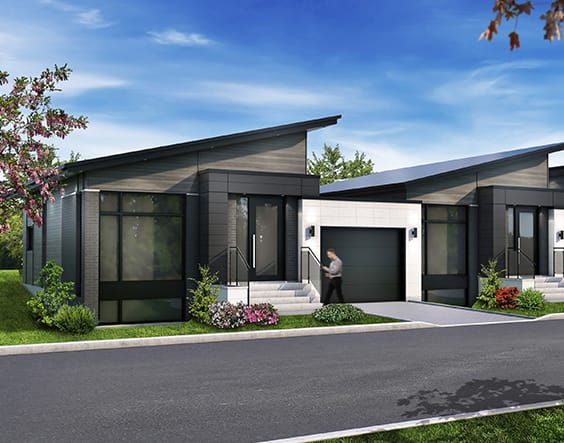 100% sold
Parcours du Golf
Habitations Fontaine Inc.
Single-family homes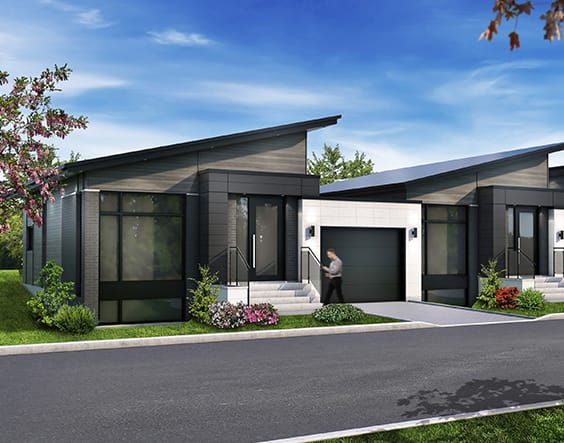 Parcours du Golf
Habitations Fontaine Inc.
Single-family homes

Sales office
Béacité DUO
514 247-5151
188 Rue Favreau, Sainte-Julie (Quebec) J3E 0H3
[email protected]
Monday: 11 a.m. to 6:30 p.m
Tuesday: 11 a.m. to 6:30 p.m
Wednesday: 11 a.m. to 6:30 p.m
Thursday: 9 a.m. to 5 p.m
Friday: 9 a.m. to 5 p.m
Saturday: 12 p.m. to 5 p.m
Sunday: 12 p.m. to 5 p.m
Maisons Pépin
Groupe Pépin is a vibrant team with 30 years of experience and over 2,000 housing units under its belt. Focused on customer satisfaction and attention to detail, we build superior energy-efficient housing units with quality control top of mind. We are here to work hand in hand with you to bring your project... your dream... to life. Our expertise allows you to turn your future home into a space that meets your every need and expectation. In an effort to create practical, detailed, comfortable, well-lit spaces, and in keeping with current trends, we are confident that our team will live up to your ideas, timeline and personality.