A unique living environment
Discover everything VILAMO has to offer!
Dense landscaping for superior privacy
Multipurpose boardwalk: walkways, bike paths and electric transportation

Active and dynamic community fostering a strong sense of belonging
6 Builders
4 housing types
Located in Sainte-Julie, on Montreal's South Shore, the VILAMO housing project offers several new housing styles. No matter your lifestyle, you are sure to find a home that meets your needs and expectations. The development's appearance and mood are guided by architectural standards.
Single-family homes
Semi-detached homes
Townhouses
Maisons nature
Condos
Capella
Habitations Pilon & Prével Alliance
Single-family homes

Capella
Habitations Pilon
Single-family homes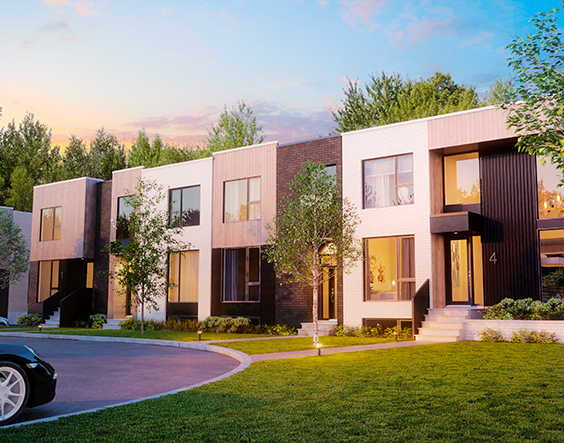 Capella
Habitations Pilon & Prével Alliance
Townhouses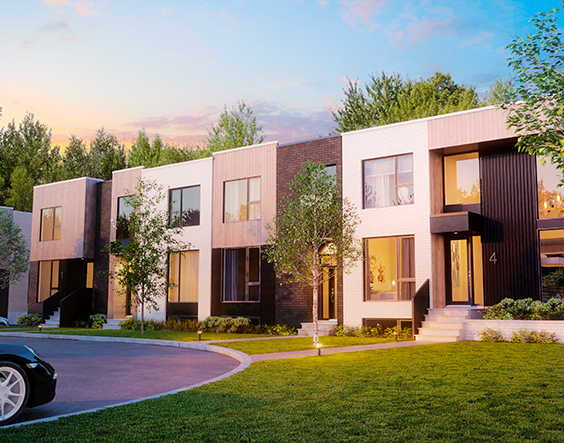 Capella
Habitations Pilon
Townhouses

Capella
Habitations Pilon & Prével Alliance
Semi-detached homes

Capella
Habitations Pilon
Semi-detached homes

Ambiance Nature
Construction ambiance nature Sainte-Julie Inc.
Condos

Ambiance Nature
Construction ambiance nature Sainte-Julie Inc.
Condos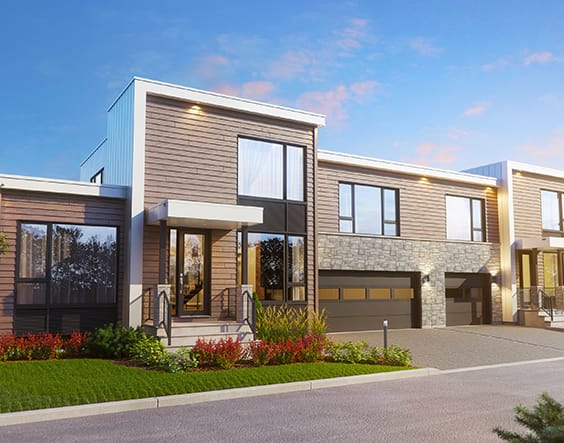 Lumicité Nature
Lumicité
Maisons nature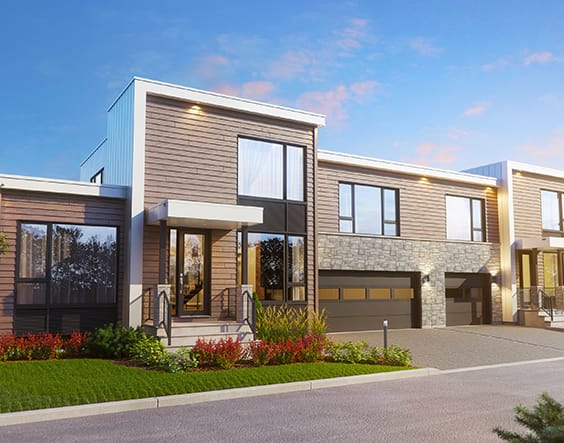 Lumicité Nature
Lumicité
Maisons nature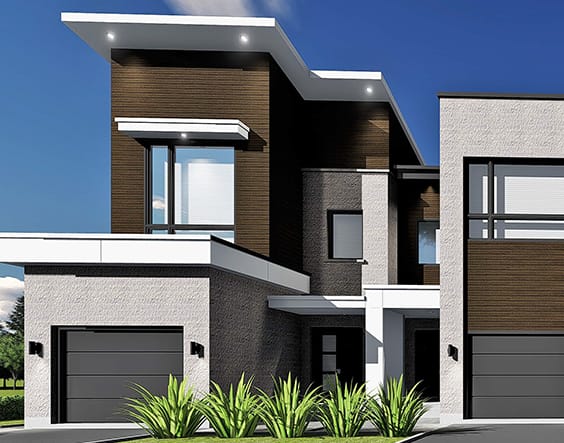 Béacité Villa
Maisons Pépin
Townhouses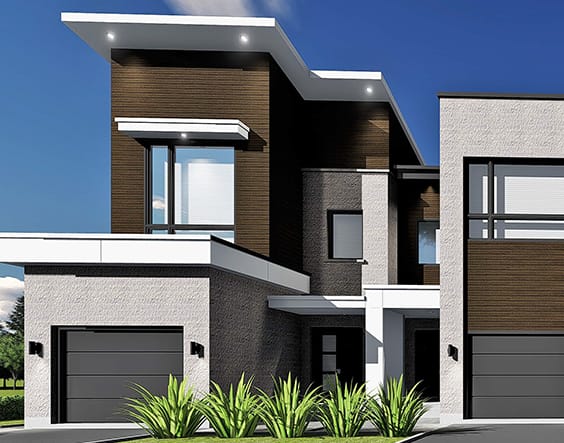 Béacité Villa
Maisons Pépin
Townhouses

Béacité Luxe
Maisons Pépin
Single-family homes

Béacité Luxe
Maisons Pépin
Single-family homes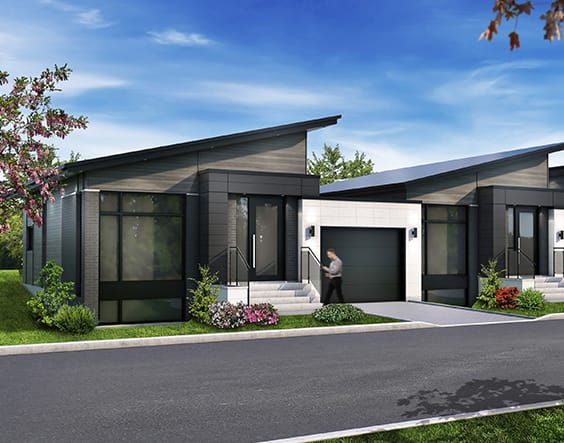 Parcours du Golf
Habitations Fontaine Inc.
Single-family homes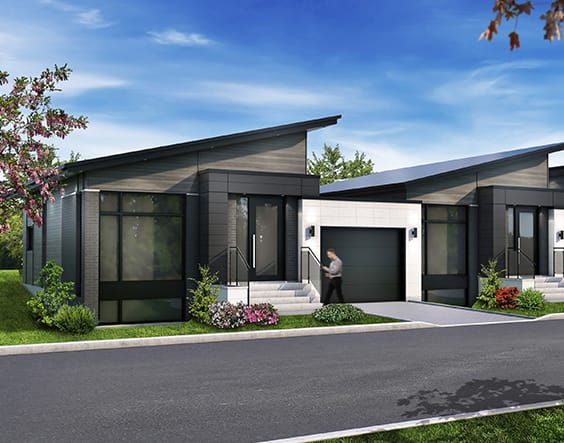 Parcours du Golf
Habitations Fontaine Inc.
Single-family homes